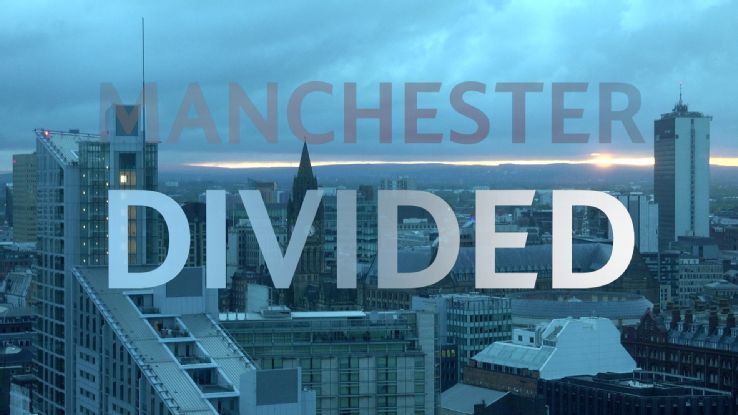 Paul Pogba says he still feels "disappointed" despite Manchester United's dramatic derby win over Manchester City.
The Frenchman played a key role in the comeback at the Etihad, scoring two goals as Jose Mourinho's team battled back from 2-0 down to win 3-2.
The result denied Pep Guardiola's side the Premier League title but afterwards Pogba admitted to feeling frustrated that United have not been able to reproduce their second-half form against City on more occasions this season.
"It obviously feels great to score two goals but it's an even better feeling to win against Manchester City and not let them win today against us in their own stadium," the midfielder told MUTV.
"I feel very happy but there is one side of me that is disappointed too because, with a performance like we had in the second half, if we had done this all season, I think we would be fighting for the title with City or we'd be just in front of them but this is football. It happens. And we have to carry on like this, we're learning.
"It was a great second-half performance. If we had played like this all season, we would be in the top of the league."
United still have plenty to play for in the final weeks of the season.
They have six games to secure second place in the Premier League and face an FA Cup semifinal against Tottenham at Wembley on April 21.
Pogba added: "We have to think about the second place, and the FA Cup, that is coming and take some rest and take the games when they come.
"It is why we play, to come back better than the season before and not do the mistakes that we have done."
Rob is ESPN FC's Manchester United correspondent. Follow him on Twitter @RobDawsonESPN.