The Qatari authorities are still not doing enough to protect migrant workers from the country's extreme heat and humidity, even those working on World Cup stadiums, according to Human Rights Watch (HRW).
There are an estimated two million foreign workers, 95 percent of the workforce, in the small-but-rich Gulf state, with 800,000 working in construction.
Since controversially winning the right to host the 2022 World Cup in December 2010, the country has embarked on a massive infrastructure upgrade, including eight new or improved stadiums.
Work on the latter is overseen by the Supreme Committee for Delivery and Legacy and — under global pressure — it has taken steps to protect its 12,000 workers.
But the U.S.-based HRW remains concerned about a lack of detail in its statistics for worker deaths and the fact it does not take into account the effect of sunlight when setting heat-stress safety limits.
Most of all, however, the human rights group points out the vast majority of Qatar's construction workers are not given the same level of protection as those working on World Cup stadiums.
The current rules prohibit working outdoors between 11:30 a.m. and 3 p.m. from June 15 to Aug. 31, when it is usually more than 40 degrees Celsius, but make no allowance for the actual heat or humidity, so it could still be over 40 degrees when work is allowed.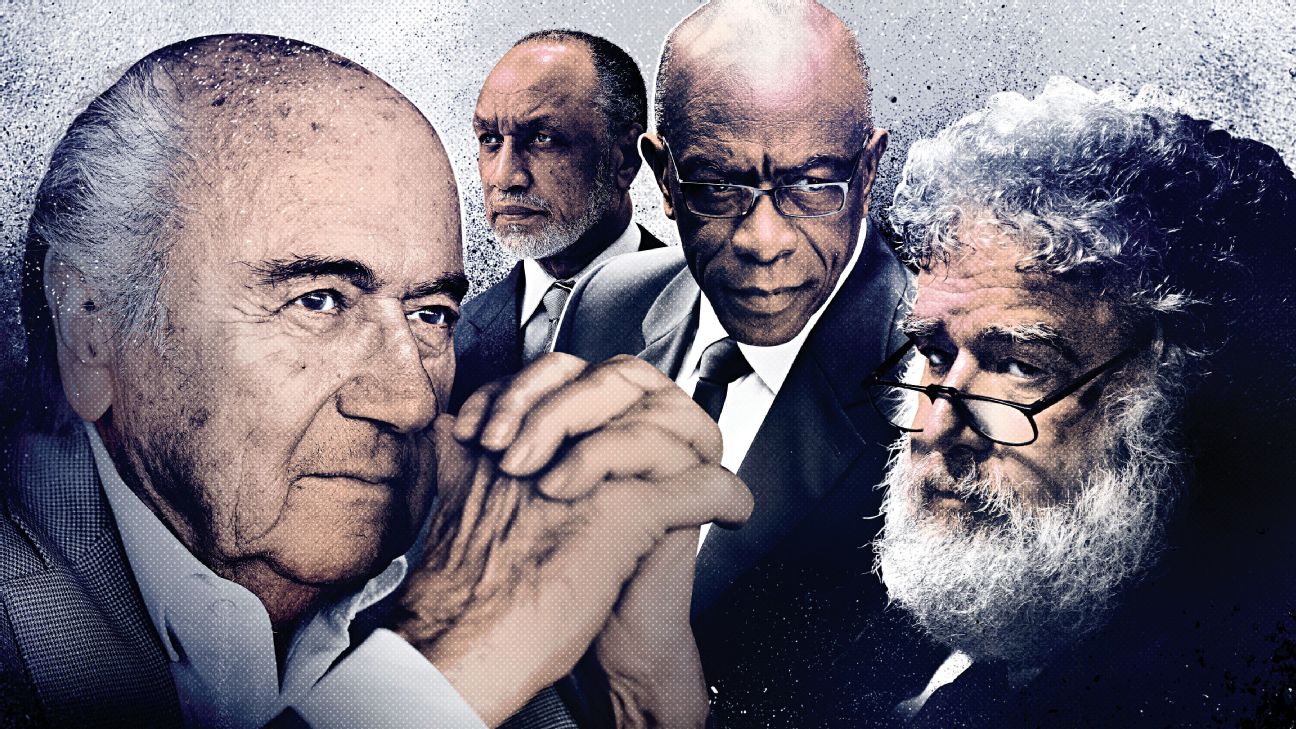 In a statement, HRW Middle East director Sarah Leah Whitson said: "Enforcing appropriate restrictions on outdoor work and regularly investigating and publicising information about worker deaths is essential to protect the health and lives of construction workers in Qatar.
"Limiting work hours to safe temperatures — not set by a clock or calendar — is well within the capacity of the Qatari government and will help protect hundreds of thousands of workers."
The author of HRW's last report on the issue, Nicholas McGeehan, believes more than 2,000 migrant workers have died in Qatar since 2012, with heat stress being a major factor.
The report did praise Qatar's World Cup organisers for the measures they have taken so far, particularly the heat-based work ban, and called on the county's neighbours — Bahrain, Oman, Kuwait, Saudi Arabia, and the United Arab Emirates — to take note.
"Qatar sought the spotlight by bidding for the 2022 World Cup, brought in hundreds of thousands of migrant workers to build roads, stadiums, and hotels, and then shelved key recommendations from their own consultants to investigate migrant worker deaths," Whitson said.
"FIFA and national football associations should make clear they expect life-saving changes to law and practice that could set a Gulf-wide example of how to save construction worker lives now and in the future."
Responding to the HRW report, Qatar's World Cup organisers said they acknowledged the concerns raised but refuted claims they have failed to protect workers at their building sites.
In a statement, the Supreme Committee for Legacy and Development said it was still trying to improve how it assesses heat-stress risk and has been consulting with international experts, including HRW, on how to do so.
It also restated that there have been two work-related fatalities and nine "non-work related deaths of workers on our projects," events the Supreme Committee "profoundly regrets… and treats with utmost seriousness."
HRW has criticised the Supreme Committee, however, for not providing details on the causes of those "non-work related deaths" and has suggested they were heart attacks caused by the heat and humidity.
The Qatari statement denied not providing information, though, and said the Supreme Committee does not have "the authority or mandate to determine the cause of death", which is the responsibility of the Qatari medical authorities.
The Supreme Committee added: "Our commitment to the health and safety of our workers will never diminish as we prepare to host a FIFA World Cup that will leave a true legacy for Qatar, the region and the rest of the world."