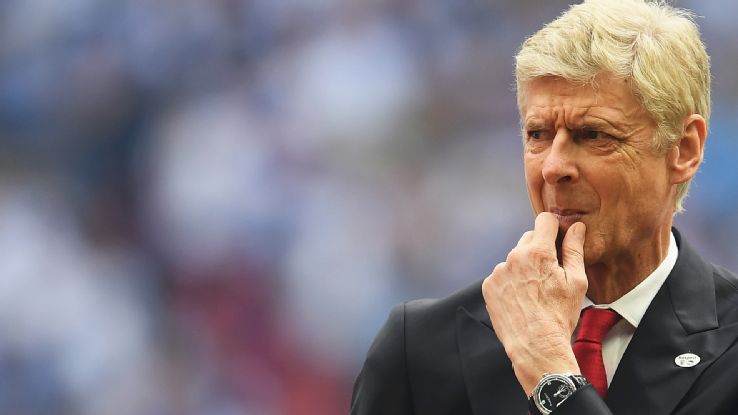 Calum Chambers wants to fight for his future at Arsenal thanks to advice he has received from his "mentor" Per Mertesacker.
Chambers, 22, spent last season on loan at Middlesbrough who were relegated from the Premier League, but he hopes to make an impact with his parent club next season due to the influence of Mertesacker.
He said: "The one player who has helped me a lot would be Per. Being in the same position, he was almost like my mentor for a couple of years. I have never seen a player so professional and dedicated.
"Every little thing he could do he did. There were times when he would be looking at me and saying 'you could do this' and that's rubbed off.
"That's helped me realise the little things you do, the tiny little one or two per cents, get you where you want to be."
Chambers, who is on international duty with England at the European Under-21 Championship, believes his experience at Boro was invaluable. Despite suffering relegation from the Premier League, he helped the club boast the division's 10th-best defensive record.
"This season has been so important for me, playing games as a centre-back. The experience I have gained in that position just from playing is so valuable to me. I just feel it's just pushed me on another level.
"I want to have a good tournament anyway and I'm focusing on here. If I have a good tournament it's great and I'll be going back to Arsenal for preseason and doing the best I can and seeing what happens.
"It's been a very good season for me. I gave absolutely everything to try to get results and keep Middlesbrough in the Premier League. Unfortunately I couldn't do that and I was gutted.
"We have to see what happens. I'm an Arsenal player and I'll be going back in for preseason and concentrating on that but at the moment my focus is on England and beating Germany."
Chambers has formed a fine partnership with Swansea's Alfie Mawson as England U21's have progressed to the semifinals, where they will meet Germany in Tychy on Tuesday.
They have kept two clean sheets in three games to win Group A and reach the last four for the first time since 2009 and have been practicing for the eventuality of penalties.
Chambers, who has a 100 percent record, scored from the spot at St George's Park, will step up if needed on Tuesday.
He said: "If it comes to it, yeah. If I have to, absolutely. We had a practice penalty shootout against Iceland. I took one then and scored.
"I haven't taken a penalty at senior level but I took one in the FA Youth Cup against Bradford, away. I scored that one, too.
"It is a massive game. All the games, I remember watching with family and friends at school. It is just a big occasion.
"Obviously we want to win. We were all watching the game when the news came through, it was like 'yes, we're playing Germany, this is it. Give it everything we've got.'"
Information from the Press Association was used in this report.
Follow @ESPNFC on Twitter to keep up with the latest football updates.